A Monument To...
2023

Collaboration with students from Filton Avenue Primary School, Bristol.
Students were asked, 'If you could see a new monument in your neighbourhood, what would you dedicate it to?' Through group conversations, and a game of statues, the students represented their ideas in gestures, and titled them.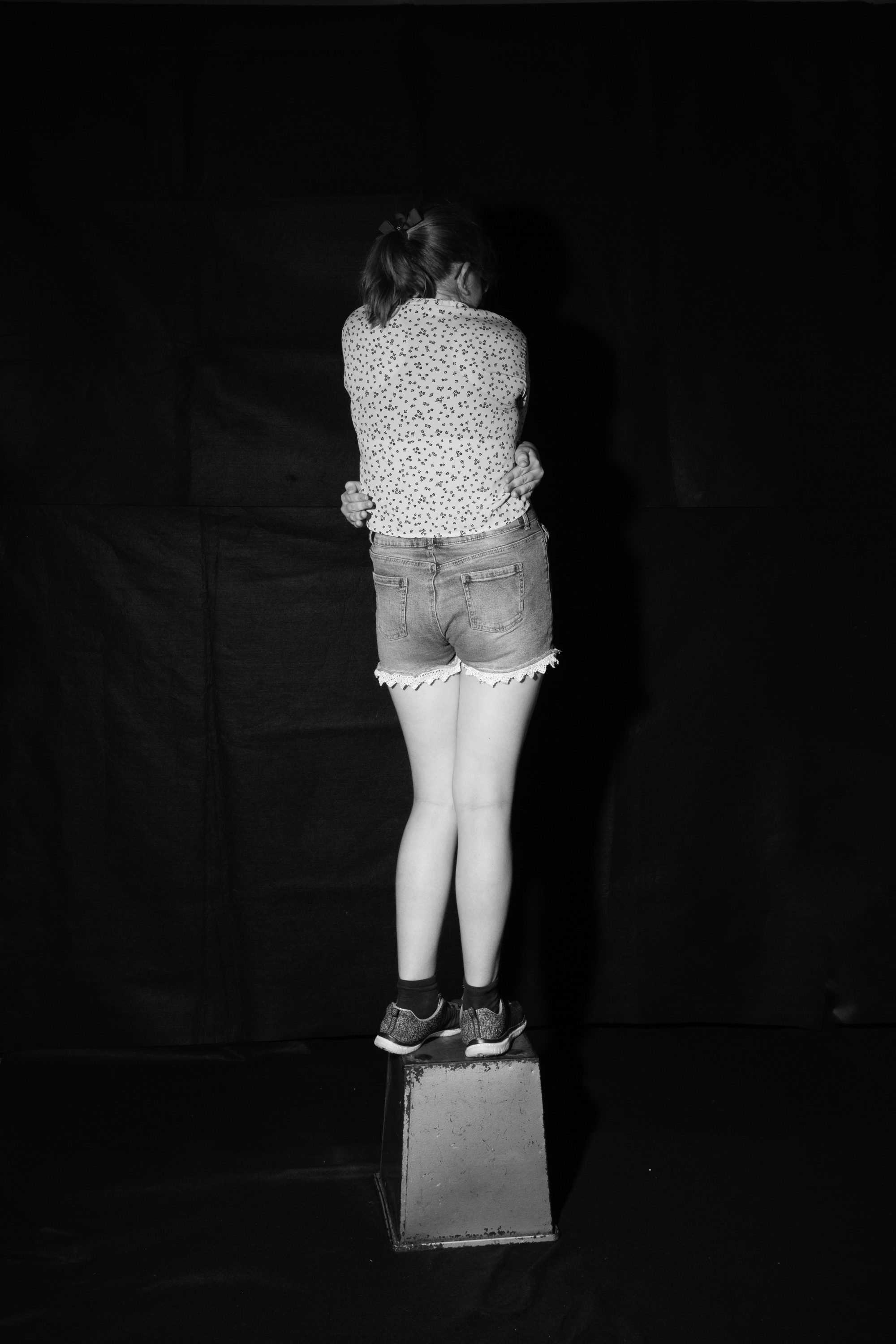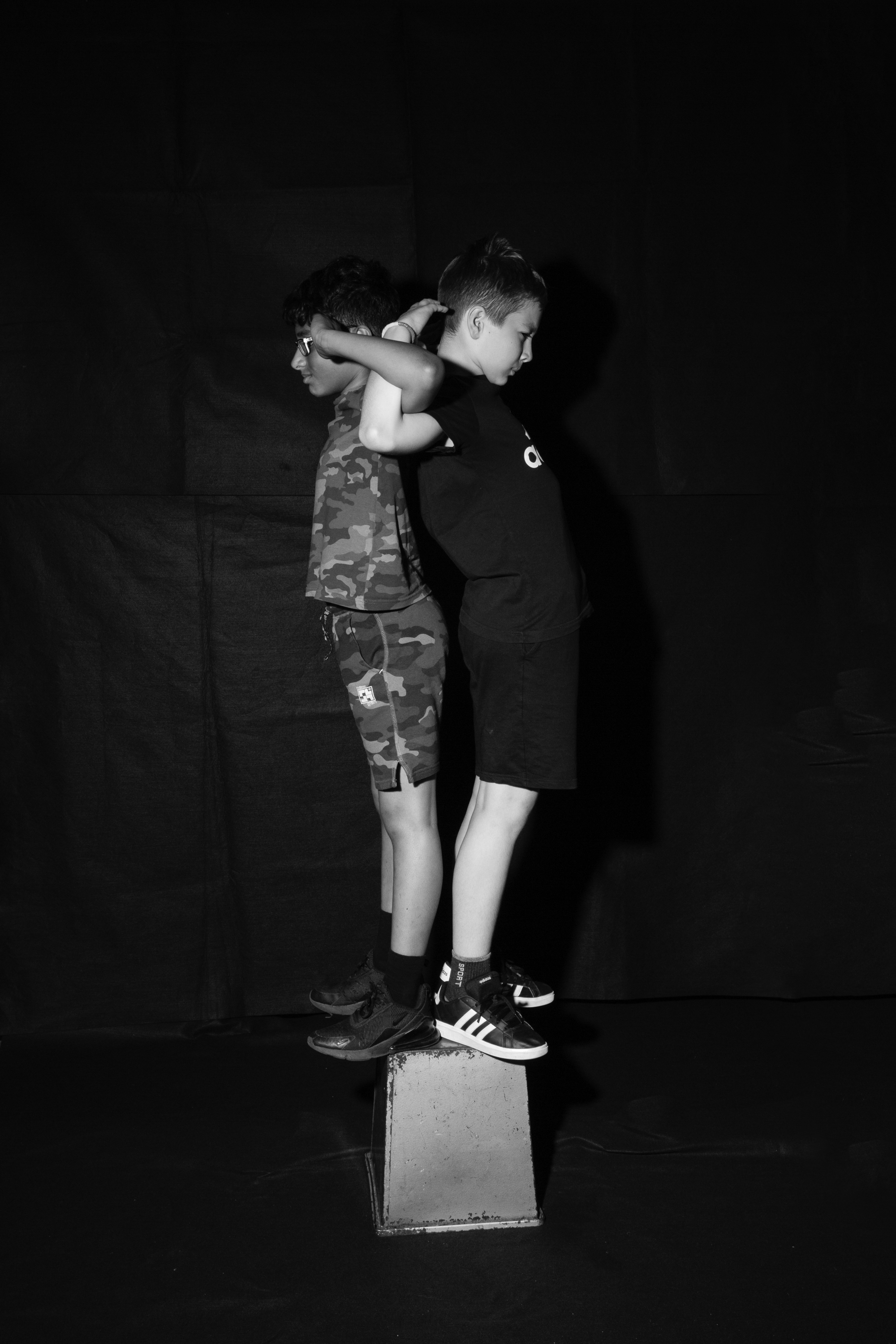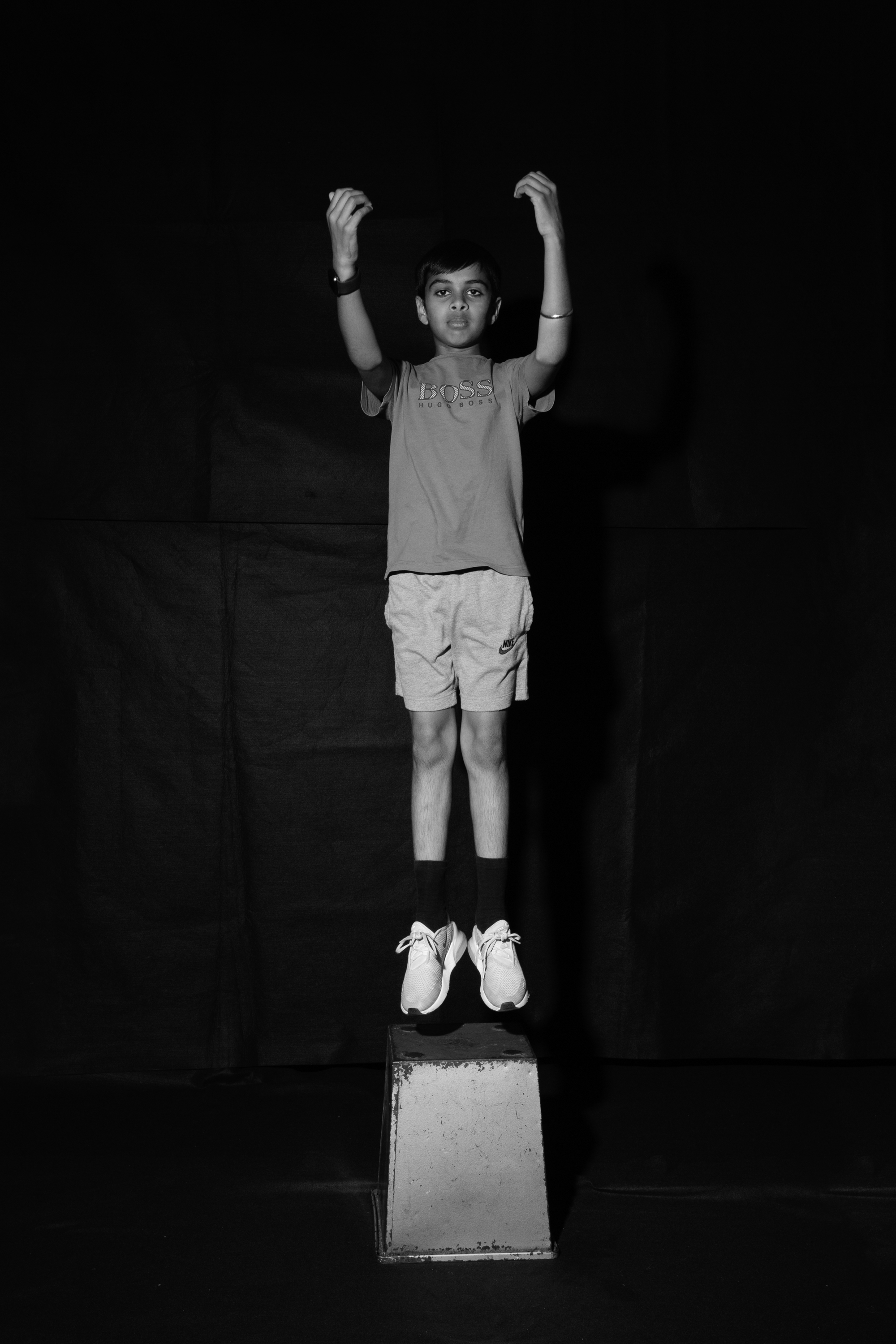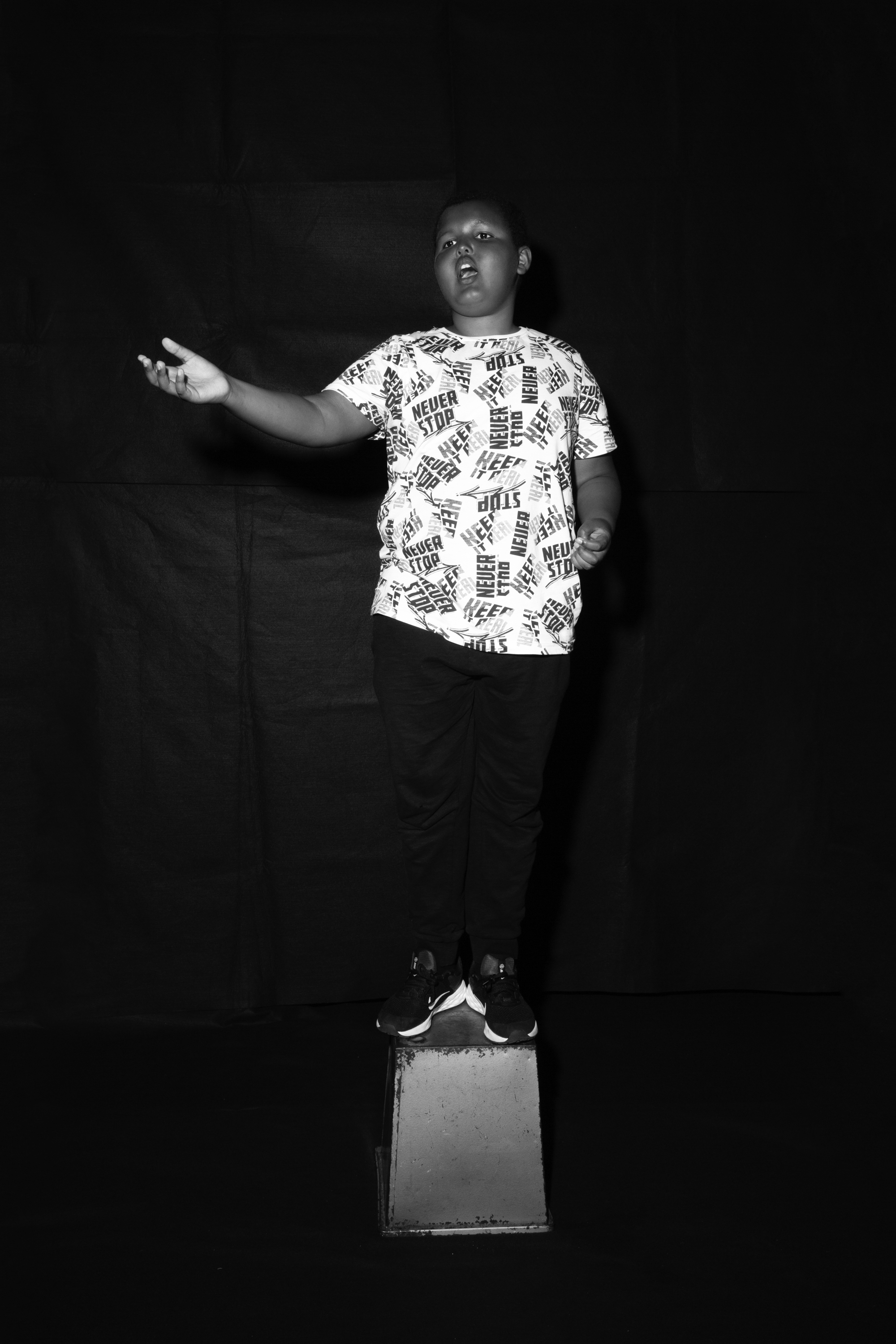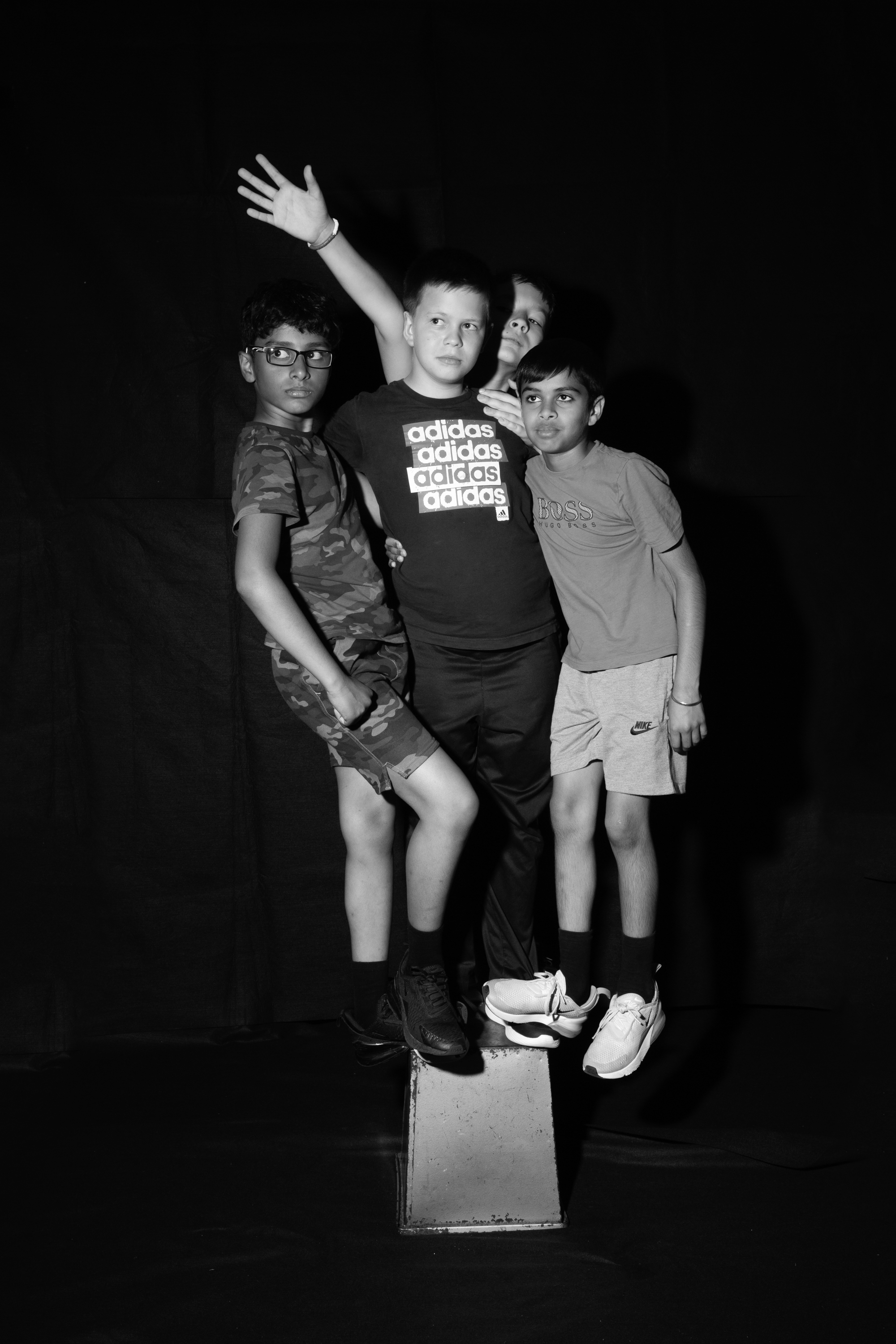 This project was commissioned by Bristol Photo Festival, DREAMLINES — Picturing Bristol Highstreets, 2023. The project was shown as an installation on Filton Avenue highstreet, with a talk and a community meal.